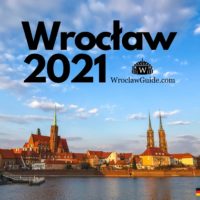 Regional Offer for our Wroclaw 2021 Photography Calendar
If you are lucky enough to live in Wroclaw, we hope to raise your level of happiness to even higher spheres now…
With our regional offer for delivery within Wroclaw we are able to take our bikes and deliver the calendar directly to your mailbox. Even if you stay in Wroclaw for a couple of days, we can deliver it to your hotel and you benefit from our regional offer for our self-made calendars.
Now it is just up to you – choose if you prefer the "Best of Wroclaw" calendar or the "Odra River" special edition! If you cannot decide, just take both and use one as a gift and one for yourself 🙂
Best of Wroclaw 2021 Calendar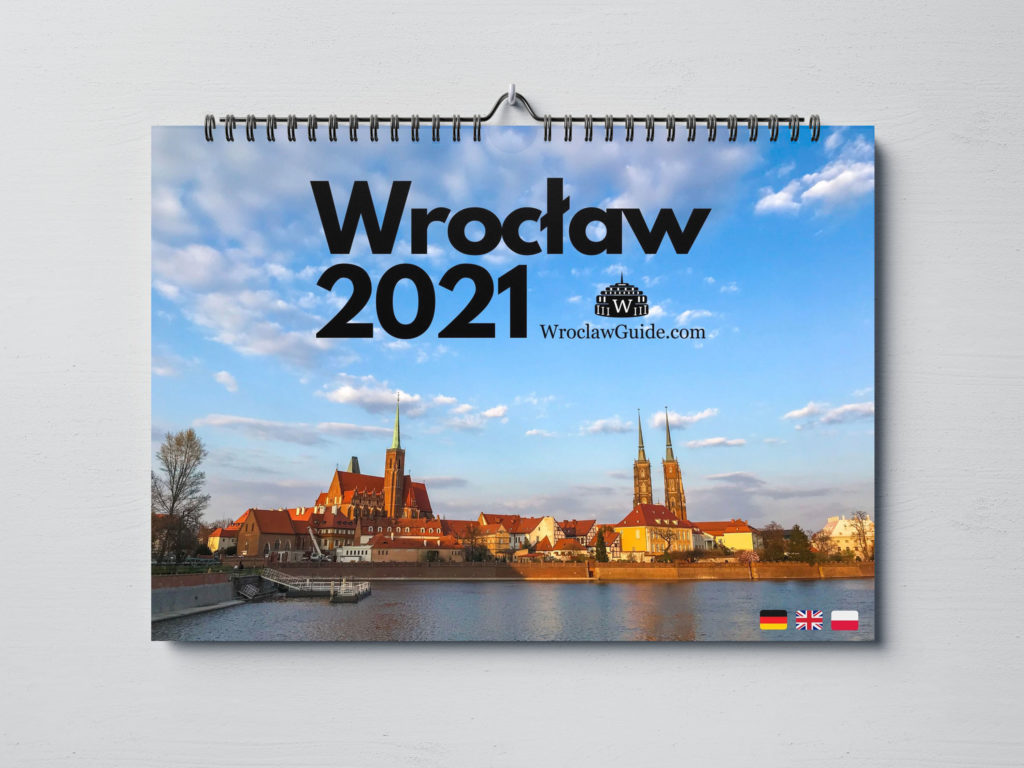 Our Wroclaw Calendar for 2021 with the best shots – the perfect gift!
89 PLN  now only 49 PLN
In stock – dispatched within 3 days – incl. shipping to Wroclaw
DIN A4 Format (297x210mm)
Grammage of 250 g/m²
First-Class Premium Paper
High Quality Colour Printing
PVC Protection Cover Page
Trilingual: Polish, English, German
The Odra River Wroclaw 2021 Calendar
Our Odra River Calendar for 2021 with lots of water – the perfect gift!
89 PLN now only 49 PLN
In stock – dispatched within 3 days – incl. shipping to Wroclaw
DIN A4 Format (297x210mm)
Grammage of 250 g/m²
First-Class Premium Paper
High Quality Colour Printing
PVC Protection Cover Page
Trilingual: Polish, English, German