Diesen Text gibt es hier auch in Deutsch
Free Walking Tours in Wroclaw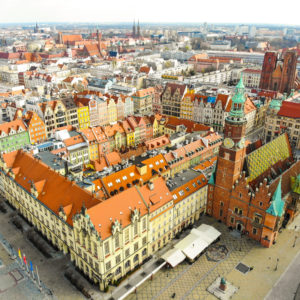 When we are travelling to other cities than Wroclaw, we are always on the lookout for some great Free Walking Tours. Very often with these, you have the opportunity to meet nice fellow travellers and mostly the guides are very engaged with the tour as they are fully tip based. If you don't like the tour, you don't pay, and if you like it, you pay as much as you think it was worth to you.
Of course we have Free Walking Tours in Wroclaw as well and in this post we will provide you an overview of the different options which are available:
1) The Classic Free Walking Tour of Wroclaw if you have never been to our lovely city, 2) the Free Tour about Jewish History in Wroclaw to take a deep dive into the past and 3) the Free Island Tour, which brings you to the romantic sides of Wroclaw.
What you need to know before the Free Walking Tour in Wroclaw
For all of them, the meeting point is the Aleksander Fredro Statue at the Market Square, you cannot miss it! And as we are getting quite often the question on how much tip for a Free Walking Tour in Wroclaw is recommended: We believe that for the tours below, which last around two hours, 50 PLN per person is a fair amount if you enjoyed it.
Keep in mind: All Free Walking Tours in Wroclaw have a capacity limit and you need to make the booking in advance, especially in times of Covid.
1. Free Walking Tour in Wroclaw: The Classic City Tour
This is the classic Free Walking Tour in Wroclaw. If you have never been to Wroclaw, this is probably the best option as you explore the heart of the city first and then at a later stage still can try the other tours if you like.
The classic tour takes places mostly in the Old Town of Wroclaw and Cathedral Island, and will last around 2,5 hours. It operates daily at 10:00h but on some busy days a second tour is available at 13:30h in addition for people who like to sleep long 🙂
2. Free Walking Tour in Wroclaw: Jewish Wroclaw
If you already know the basics of Wroclaw and you have been to the old town before, this tour is a great option to get a different perspective. Once there used to be a huge Jewish community in Wroclaw and you can still see the cultural heritage.
In this Free Walking Tour you will also hear about the cruel things which happened during the war and learn more about the Siege of Breslau. It takes around 2 hours and is not available every day, you need to check it here:
3. Free Walking Tour in Wroclaw: The Island Tour
You might have heard that Wroclaw is considered to be the Venice of the East (or North, depending on the view). This Free Walking Tour in Wroclaw has a focus on the Islands, Bridges and Riverside.
This Free Tour is perfect for couples on a romantic city break, water enthusiasts or people who just want to see something else after the classic tour. It takes around 2 hours and is not available every day, you can check the available dates here: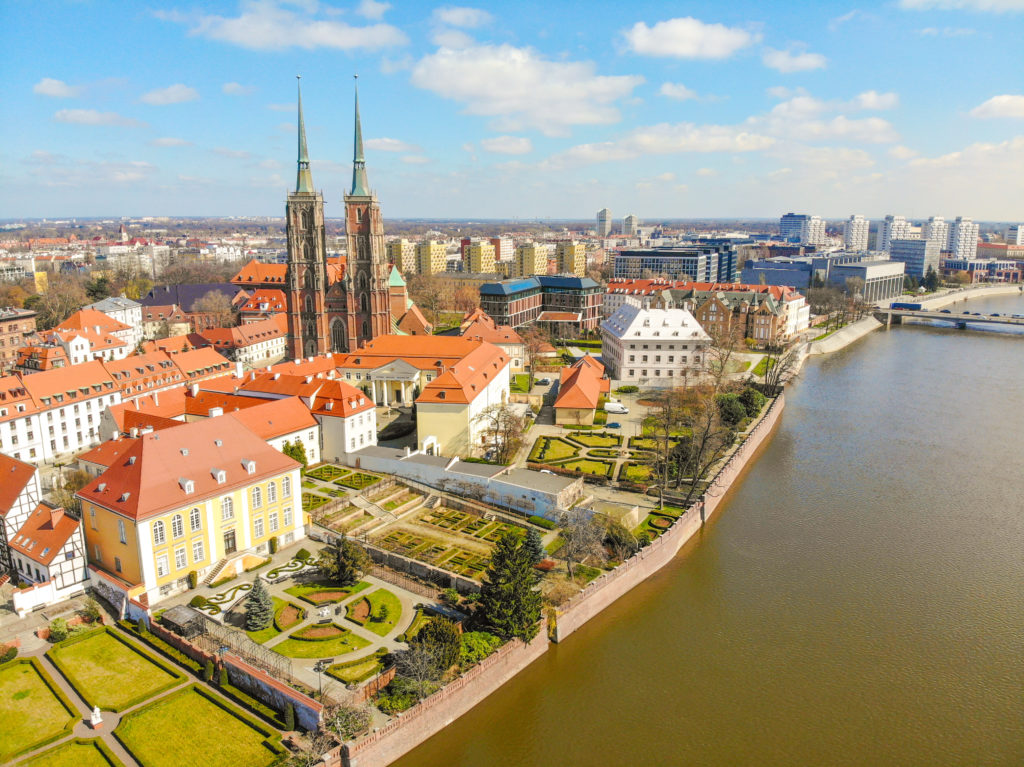 Other City Tours in Wroclaw
Of course there are more tours than just the Free Walking Tours. Let's be honest, you will be giving a generous tip to your guide during the Free Tour, so why not also checking some alternatives here.
There are secret tours, boat rides, bicycle tours, alternative tours, historic tram tours, food tours, panorama tours and many more…
In our blog post about Guided Tours we introduce you to all of them, tell you what they are about, but also offer some free alternatives if you prefer self-guided tours.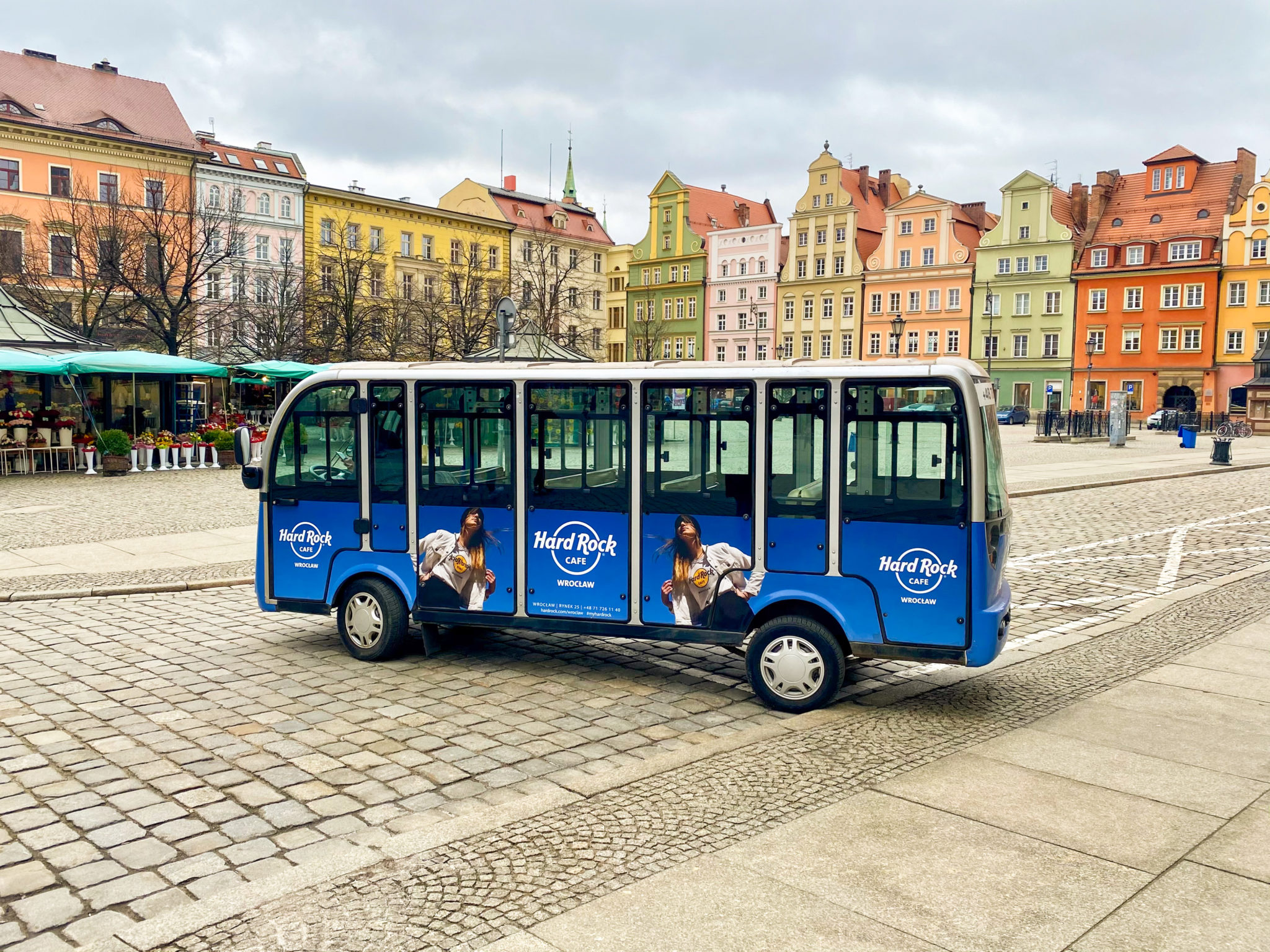 … and if you are looking for other free things to do in Wroclaw, here we have our own blog post: The Budget Guide to Wroclaw.